Work faster, smarter, and get to know your business better with our Services Logo Design, Web Development, Digital Marketing, Softwares, scalable payment processing solutions.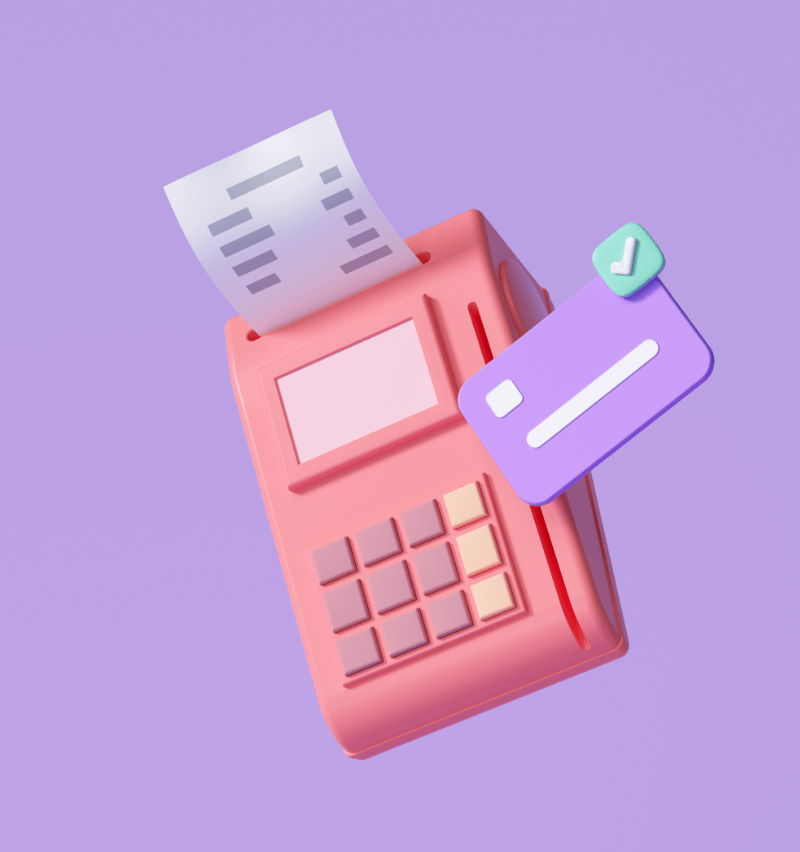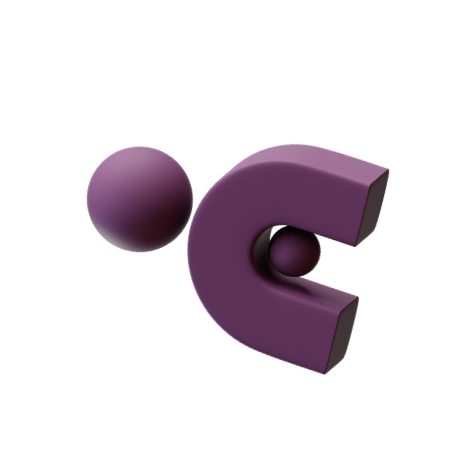 Why we're

better

flexible

affordable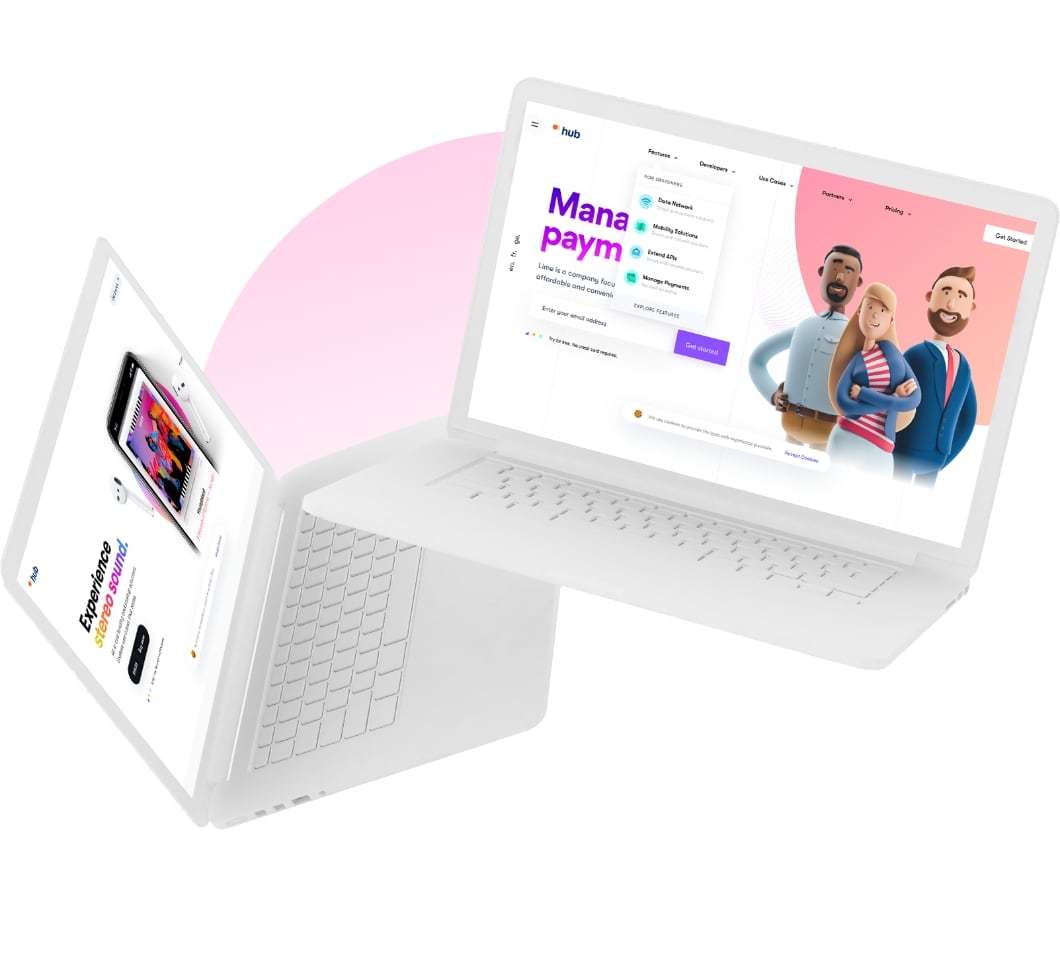 — 87.6 Customer Satisfaction
The look and feel of an E-Commerce Website are crucial elements for driving sales. If the website doesn't feature a good user experience or shows inaccurate information, it only regresses your business. LogoDezyn's web developers build a website with an intuitive user interface that guarantees an enjoyable experience.
Bring your ideas to life
and build your site
visually.